Get a FREE Bag of Farmer's Pantry Cornbread Crisps at Martin's!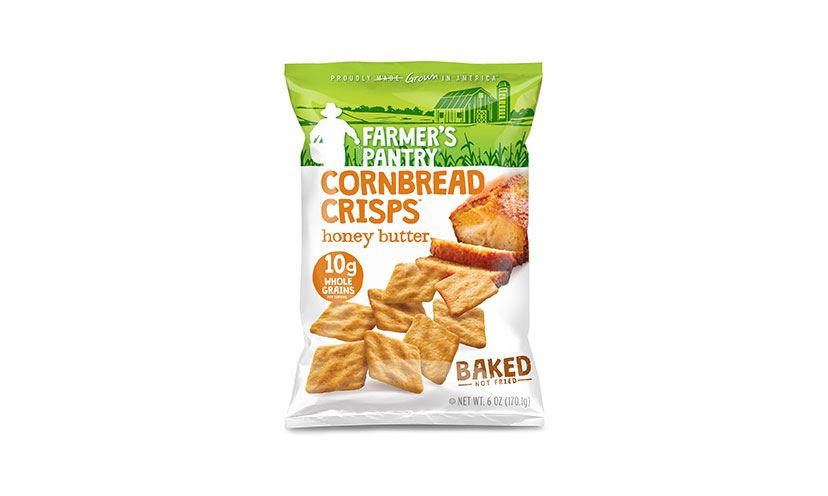 Cornbread used to only be soft, now it's crispy!


Farmer's Pantry makes delicious cornbread crisps that will have you snacking like it's Thanksgiving. Right now you can get a free bag of them at Martin's supermarkets. Log into your Martin's account and load the offer onto your account today. You can then redeem the offer in store up until Jan. 24.


Click below!