Get a FREE Bag of Utz Pourables From 7-Eleven!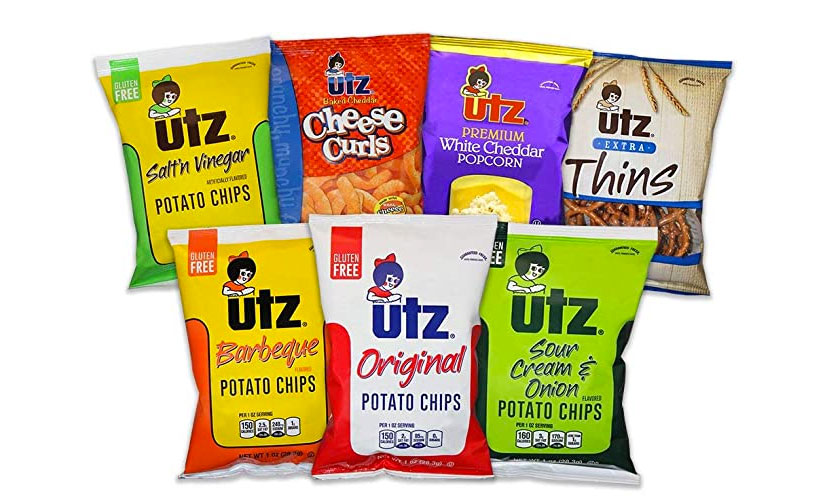 Never get your hand stuck in the chip bag again.


Utz Pourables puts your favorite Utz products in an easy to pour bag. You can snag a free bag of it when you purchase any Utz, Tims, or Zapps item at 7-Eleven. The offer is available to 7Rewards members, which is free to join.


Click below to get this offer!


Redeem Now