Get a FREE Beauty Product From Phoera Cosmetics!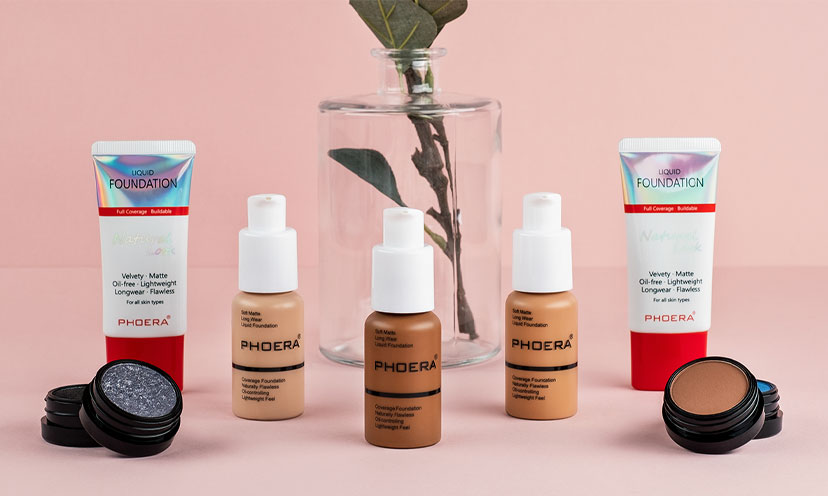 Beauty may be in the eye of the beholder, but free is free!

Now you have your chance to get your hands on an awesome offer for a free beauty product. Phoera Cosmetics is so confident in their products that they're sending out offers for a free one. You can snag the offer through the link below. Free never looked so good!

Click below!