Get a FREE Berry Burst Chicken Salad at Wendy's!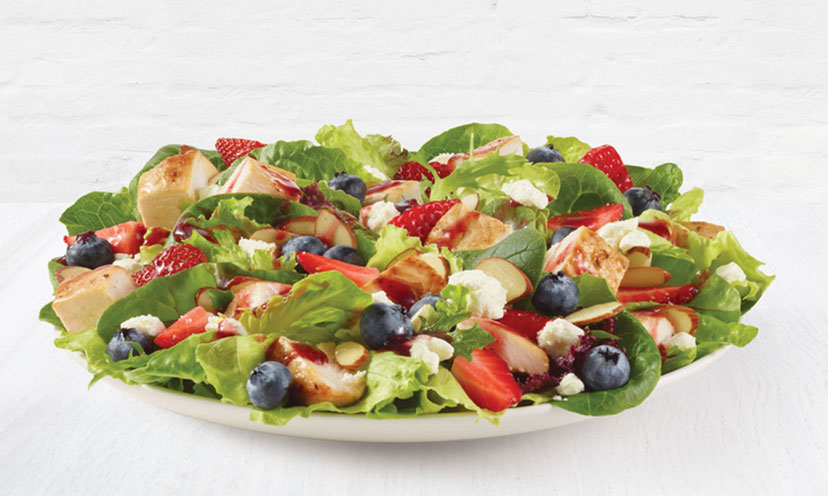 Summer salads are officially in season!

Wendy's has its own delicious salads that are perfect for the summer months. Right now you can get a free berry burst chicken salad at Wendy's with any purchase. The offer is available through their mobile app, so make sure to get that if you don't have it already.

Click below to get yours!