Get a FREE Beverage of Choice From Peet's Coffee!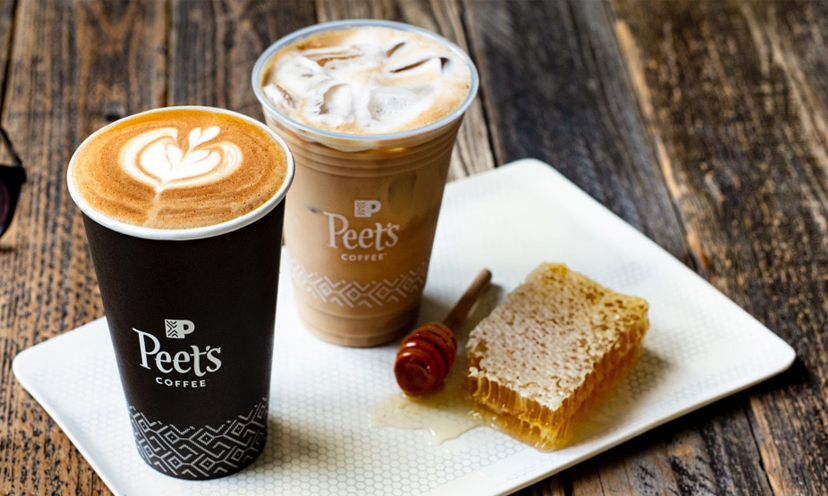 Nothing beats your favorite hot beverage during the winter holiday season.


Enjoy your next cozy, holiday beverage at Peet's Coffee. When you sign up for its rewards program, you'll get an offer that's good for a free beverage of your choice.


Click below to cozy-up to this freebie offer!


Redeem Now