Get a FREE Birthday Burrito From Moe's!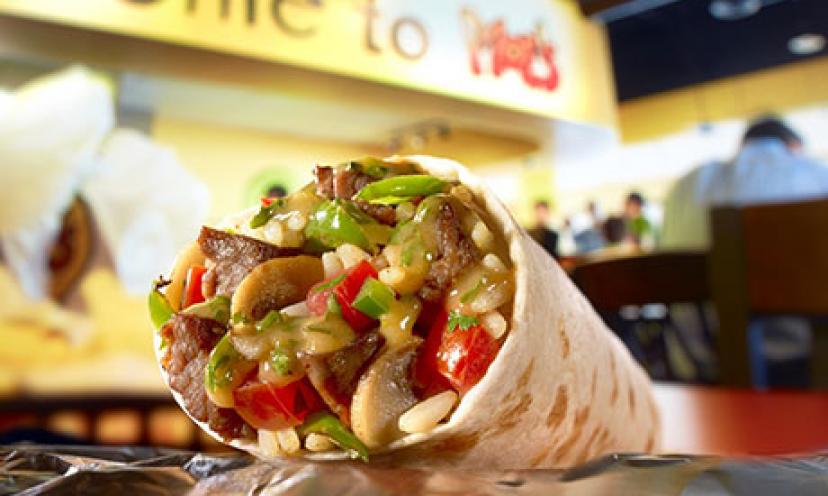 Happy burrito to you, happy burrito to you!


A free burrito has to be one of the best birthday gifts you can get. Moe's is wrapping one up just for you! Join Moe's Rewards and you'll receive a birthday offer redeemable for a free burrito.


Click below to unwrap your present!


Redeem Now