Get a FREE Birthday Gift From Yankee Candle!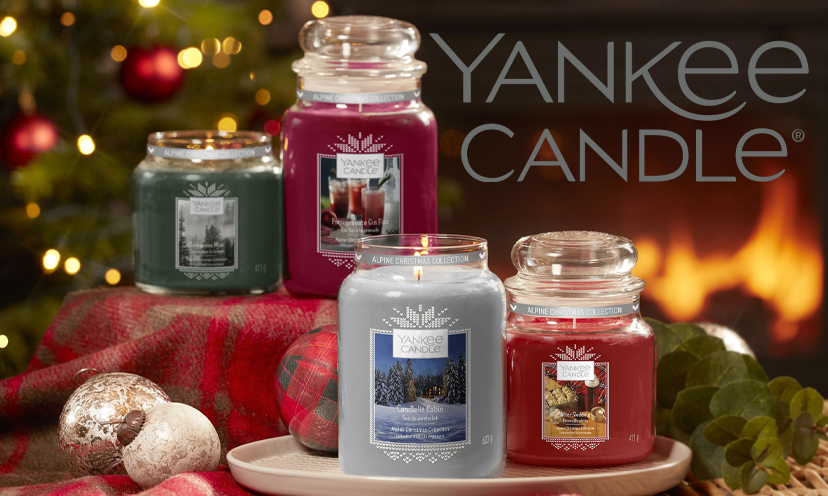 Birthdays are meant to be celebrated with candles!

That's what makes this freebie offer from Yankee Candle so perfect. When you join Yankee Candle Rewards (which is free to do), Yankee Candle will send you a free gift when your birthday comes around! You'll still need candles for the cake, but this will be a very nice addition.

Click below!

Redeem Now