Get a FREE Birthday Sundae From Friendly's!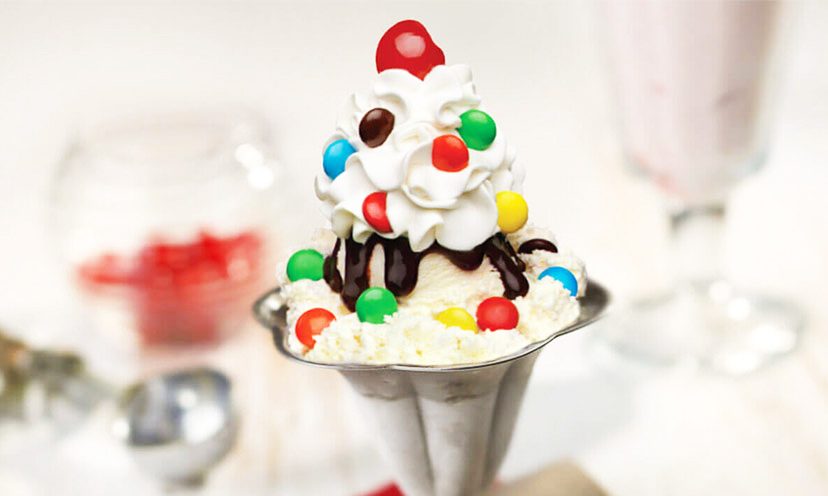 What's better than cake on your birthday?


Ice cream on your birthday! (OK, maybe both.) You can get a free ice cream sundae on your birthday from Friendly's when you join the Friendly's BFF Club. What other friend makes you free ice cream sundaes?


Click below to get yours!

Redeem Now