Get a FREE Birthday Treat for your Pet at PetSmart!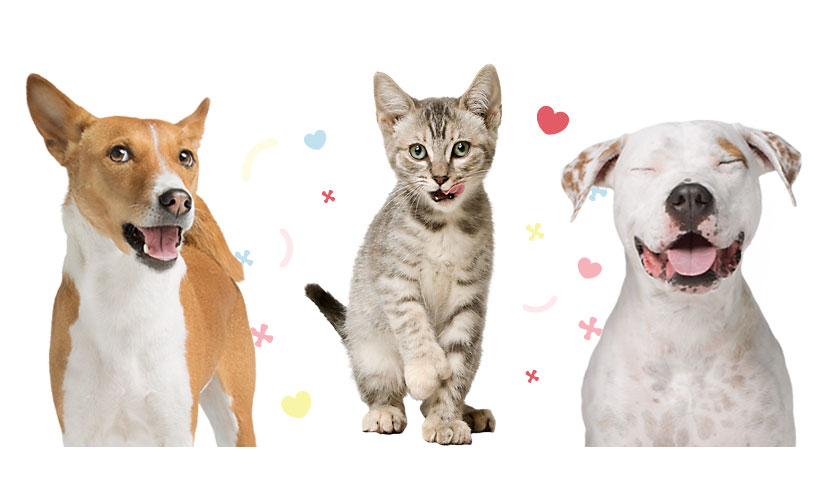 Who's a good dog? Or cat? Or bird?

Your pet is a part of your family and PetSmart wants to celebrate them with you! When you sign up for their rewards program, you can sign up for all of your pets as well! Get a FREE surprise treat on your pet's birthday!

Join PetSmart's loyalty program today!