Get a FREE Blizzard at Dairy Queen!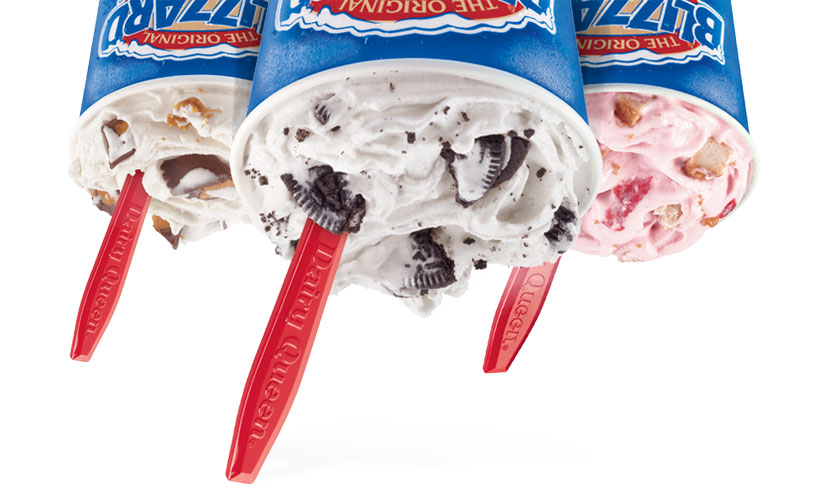 No, you don't need your coat — it's not that kind of blizzard.

The Blizzard at Dairy Queen is a delicious ice cream treat with your favorite topping mix-ins. Now, when you download the Dairy Queen app, you can get an offer that's redeemable for a free Blizzard. Rarely is a freebie offer so chillingly delicious.

Don't wait around for a weather report. Click below to get yours now!