Get a FREE Blue Stop Max Massage Gel at Sam's Club!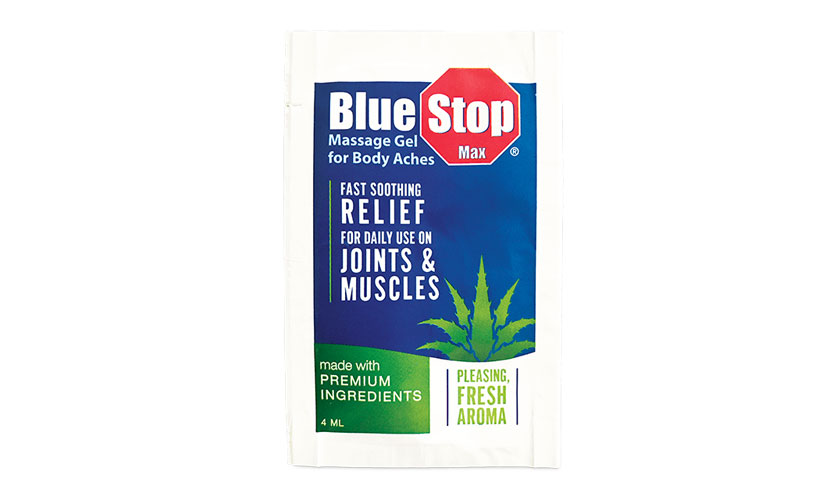 Everyone's experienced sore muscles and joints.

It's a matter of what you do about it! Blue Stop Max Gel is an effective remedy to help ease aches, pains, and soreness in joints and muscles. This week you can get a free sample of the gel to try for yourself at Sam's Club. The samples are available from the Freeosk at Sam's Club.

Click below to get it!