Get a FREE BodyArmor Drink From Sprouts!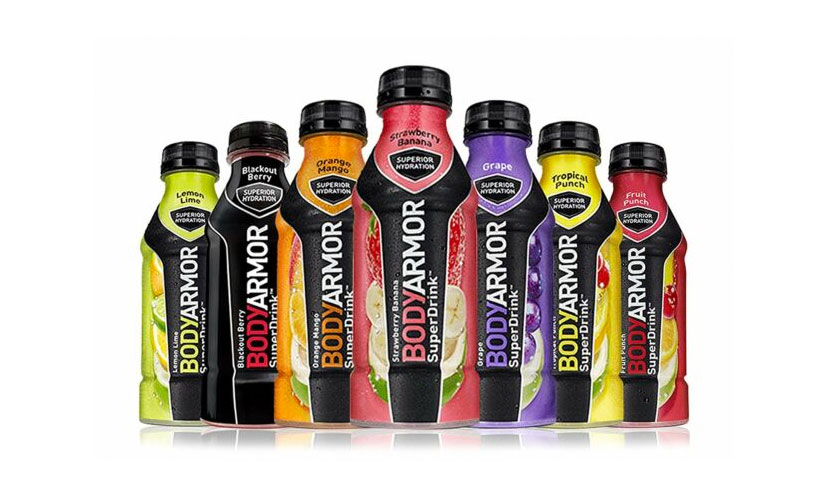 Fuel up with a BodyArmor Sports Drink!

If you need to hydrate before or after your workout, take advantage of this offer from Sprouts. In the Sprouts mobile app, there are offers available to get a free bottle of BodyArmor Sports Water and a BodyArmor Lyte Sports Drink.

Time to pump up those fingers by clicking below!

Redeem Now