Get a FREE Bottle of Blue Plate Mayonnaise!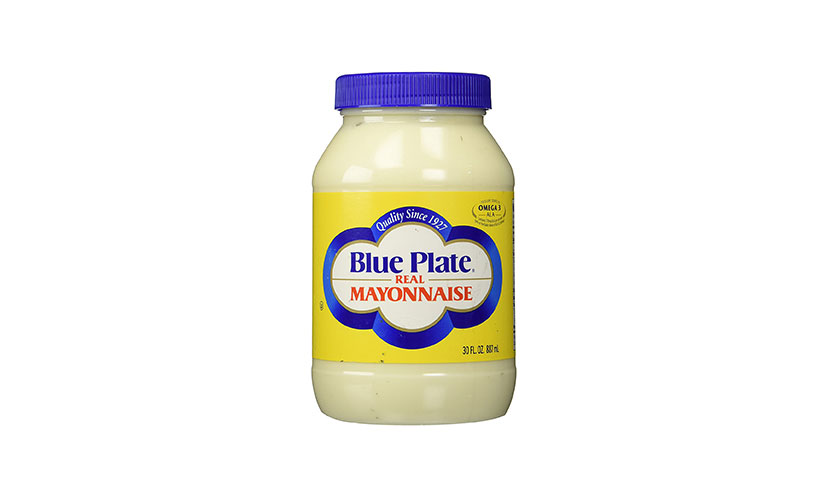 Mayonnaise lovers know the importance of the condiment on sandwiches and other foods.

If you need to restock your mayo at home, then this is the perfect offer. Right now Ibotta is offering 100 percent cash back on your purchase of Blue Plate mayonnaise. Purchase any 18-ounce bottle of the mayo, submit your receipt, and you'll get it for free!

Click below to get yours!