Get a FREE box of Arm & Hammer Cloud Control Cat Litter!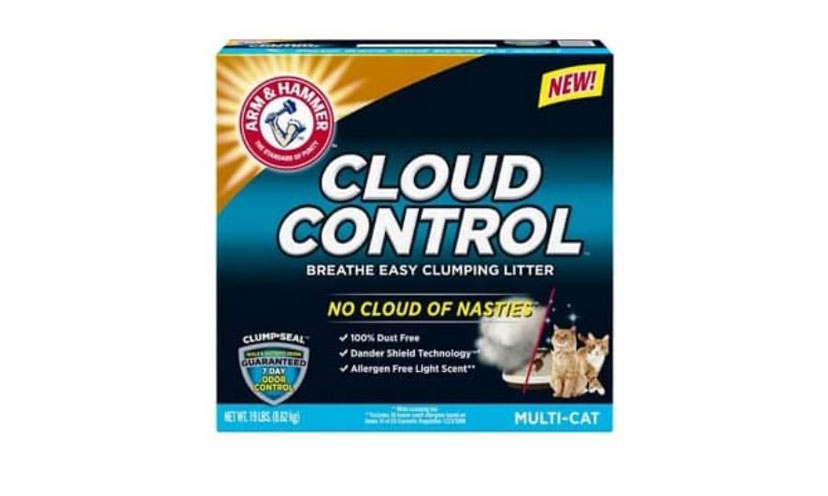 Try the new dust-free, Cloud Control Cat litter!

Arm & Hammer has a new cat litter that promises no dust, instant clumping, dander and shield technology, allergen-free, and is lightly scented. Choose from a 14 lb to 19 lb box and try it for free.

Click to get this offer!