Get a FREE Box of Dunkin' Munchkins Through Doordash!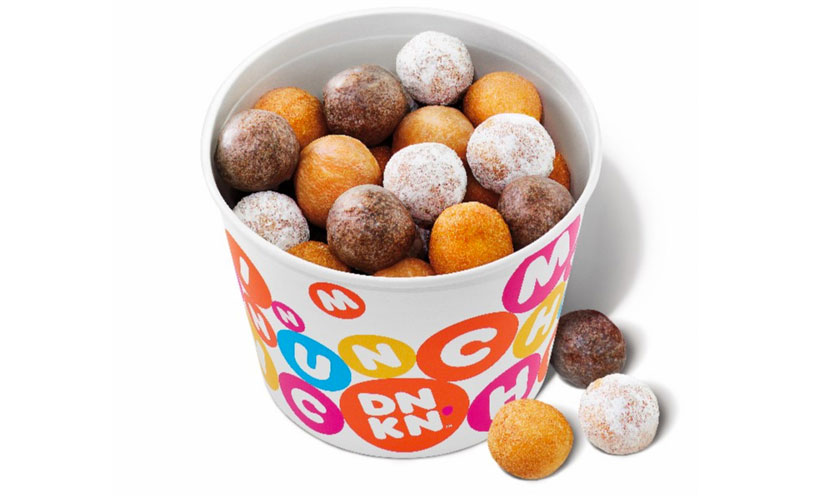 Wonder where the holes in donuts go?

They come right to your door! For a limited time, you can get a free 25-count box of delicious Munchkins from Dunkin' when you place an order for it through DoorDash ($10.00 minimum). In addition, there's no delivery fee.

Click below to get your free Munchkins!