Get a FREE Can of High Brew Coffee!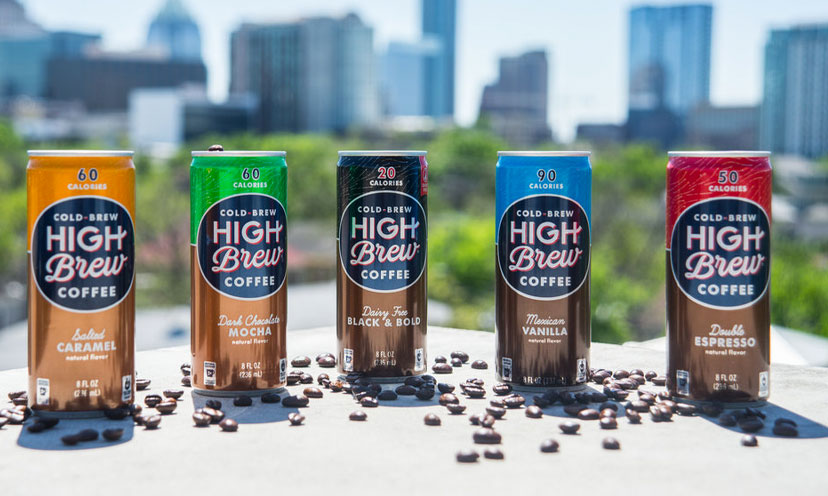 Having great coffee on the go is as easy as taking a can with you.

High Brew Coffee makes some high-quality brews packed into an eight-ounce can. You can get an offer good for a free can on Sep. 29th. Follow the link below at 2:00 p.m. EST time to get a downloadable offer for a free can redeemable at stores near you.

Click below to get the offer!