Get a FREE Can or Bag of Essence Pet Food!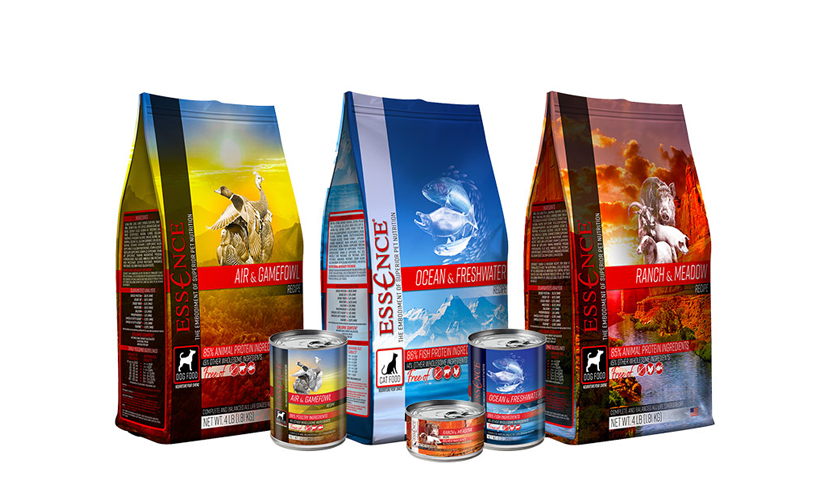 Are you in the market for a new type of food for your dog or cat?

Now you can give them a taste of Essence brand pet food. The company makes pet food for dogs and cats, both in wet varieties that come in a can and dry varieties that come in a bag. Right now you can get a free can or four-pound bag to try out. Bring the filled-in offer to a retailer to redeem.

Click below to get yours!