Get a FREE Carton of Eggs at Walmart!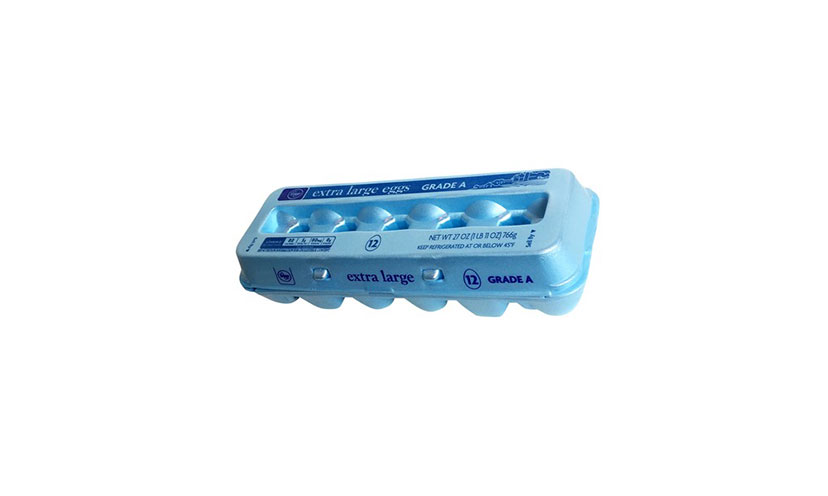 Eggs for breakfast anyone?

Here's a fabulous offer to help take care of one of the most essential items on the grocery shopping list for free. You can get a free carton of eggs at Walmart through the Coupons.com app. Simply get the app if you don't have it already, tap on "Walmart" in the app, and search for "eggs." Add the offer to your account and once you purchase your eggs (max value of $2.50), you can upload a picture of your receipt to the app to get cashback.

Click below!