Get a FREE Carton of Sesamemilk st Wegmans!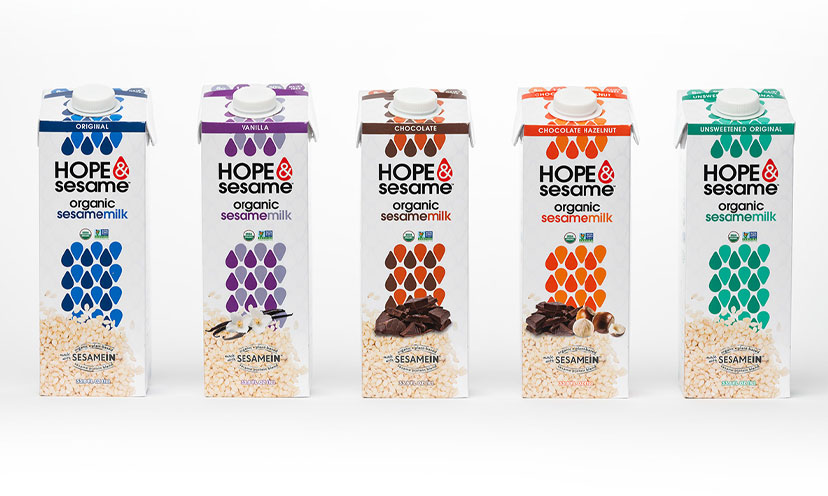 Looking for a healthier alternative to dairy milk?

Hope & Sesame has you covered with their tasty and organic Sesamemilk. This protein-packed milk is delicious and nutritious. You can get an offer that's good for a free carton of it at Wegmans stores. As instructed through the link below, like their Facebook or Instagram page and direct message them your address to get your offer in the mail.

Click below!