Get a FREE Cat Toy From PetSmart With Purchase!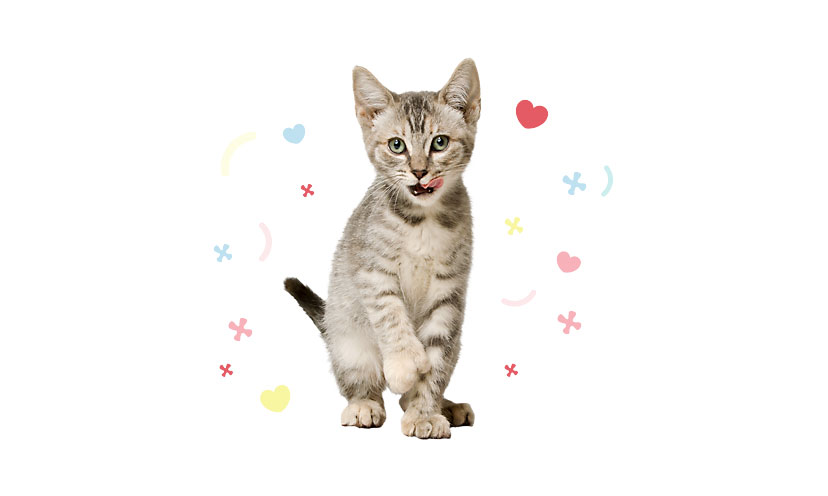 Add a little more play into your cat's life with this great offer!

For a limited time, you can get a free cat toy from PetSmart with your purchase of two other cat toys. That's plenty for your cute feline to play with! The offer is available to PetSmart Treats members (which is free to join), so make sure to sign up if you haven't already.

Click below!