Get a FREE Chat With a Veterinarian From Royal Canin!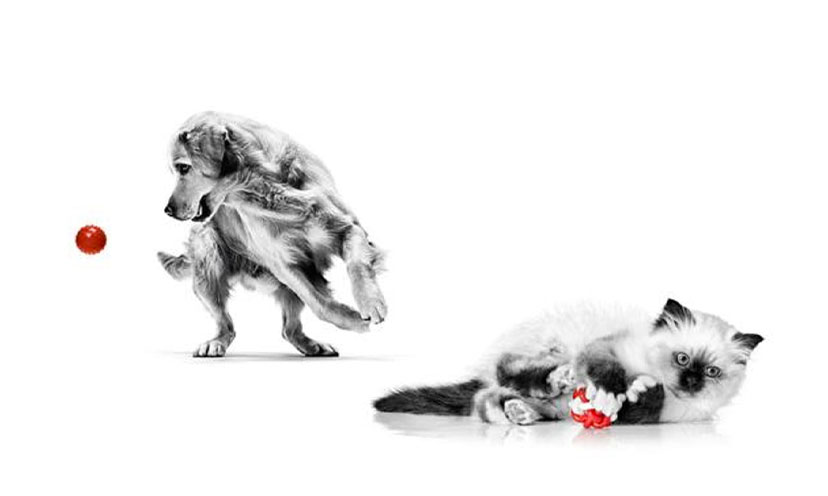 It can be difficult to see the vet right now.

If you have questions about your pet's health, Royal Canin may be able to point you in the right direction. Right now it's offering free chats with veterinarians. Chat through the website through the link below of text the code CHATNOW to 67076.

Click below for details!

Redeem Now