Get a FREE Chili Dog From Wienerschnitzel!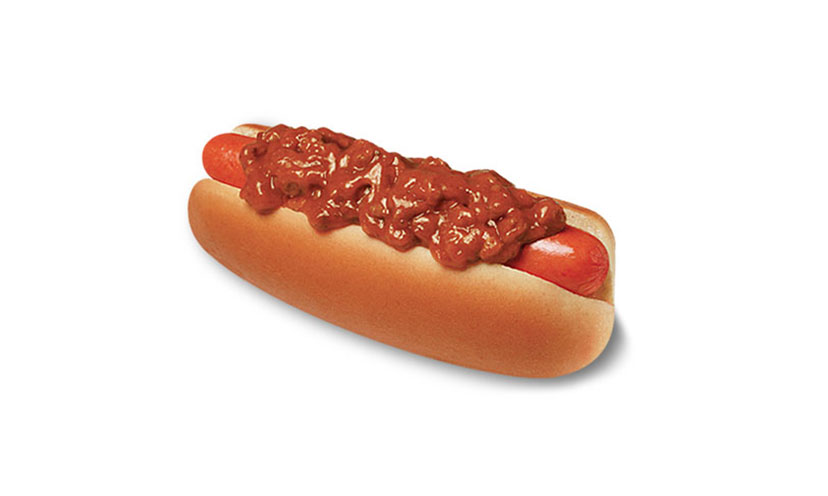 Forget about the ketchup and mustard.

Next time you go for a hot dog, make it a chili dog. Even better, you can get one for free at Wienerschnitzel! Join the Weiner Lovers' Club and Wienerschnitzel will automatically send you an offer that's good for a free chili dog.

Click below to get it!