Get a FREE Chobani Complete at Giant Eagle!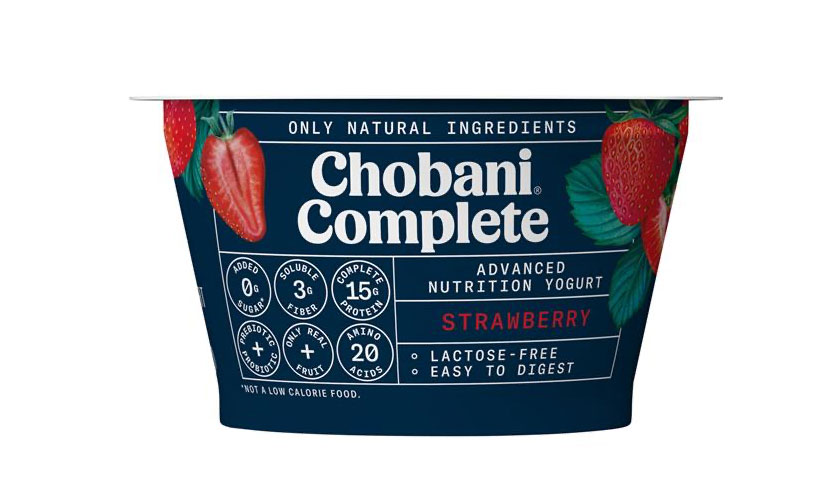 Here's a completely delicious free yogurt offer.

Chobani is constantly reinventing commonplace yogurt. Grab a free single-serve cup of Chobani Complete from Giant Eagle. This delicious new line of yogurt is easy to digest and dairy-free! Perfect for those looking for a different type of tasty yogurt.

Click below to get this free offer!