Get a FREE Coffee at Dunkin' For National Coffee Day!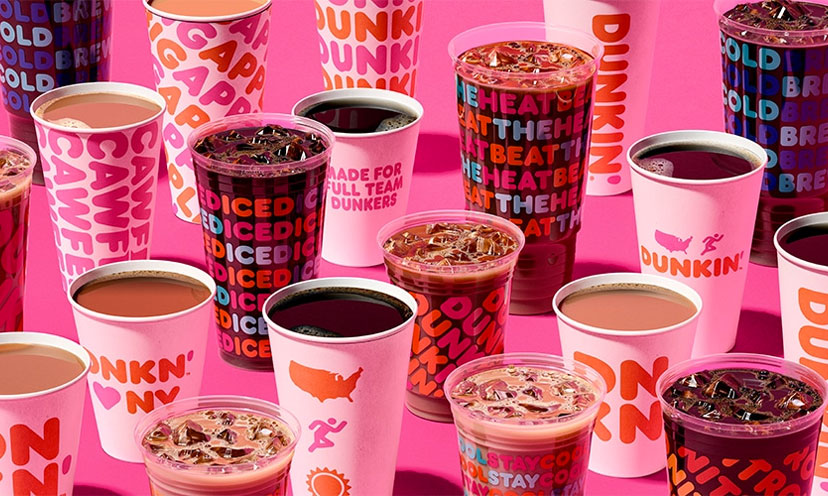 The more coffee the better, right?

Well, Dunkin' is giving you more to celebrate coffee on its national 'holiday.' On Saturday, Sep. 29th, head to Dunkin' to get a free cup of coffee with your purchase of one. Is that enough coffee for you? Maybe not, but it's a good start.

Click below!