Get a FREE Coffee at QuickChek!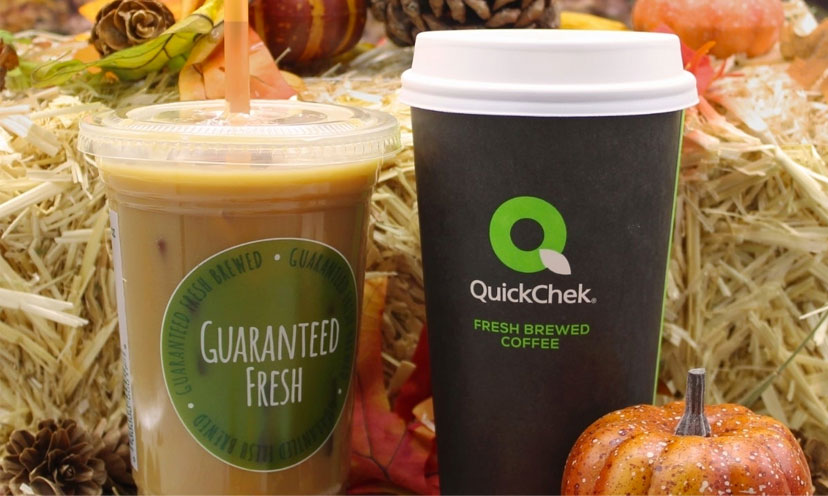 Need a quick refill on that coffee?

Head on over to QuickChek on Sep. 29th. In celebration of National Coffee Day, you can get a free 20-ounce hot or iced coffee. The offer is available through the QuickChek mobile app, so get it if you don't have it yet.

Click below!