Get a FREE Coffee From 85°C Bakery Cafe!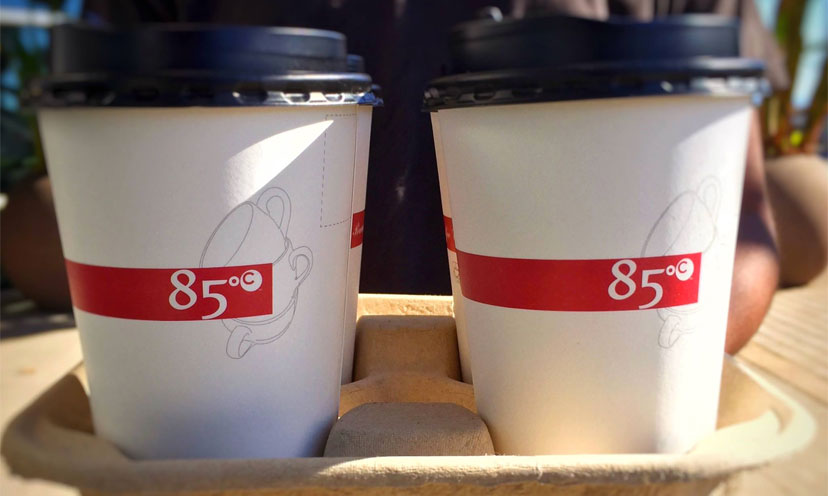 This is the offer for all those who could "really go for a cup of coffee right now."

85°C Bakery Cafe could be pouring your cup of brew as we speak. You can get an offer for a free cup of coffee through the 85°C Bakery Cafe mobile app. Download it and register to get your coffee freebie offer, and then rejoice in the delight of caffeine.

Click below to get it!

Redeem Now