Get a FREE Coffee From Jack in the Box!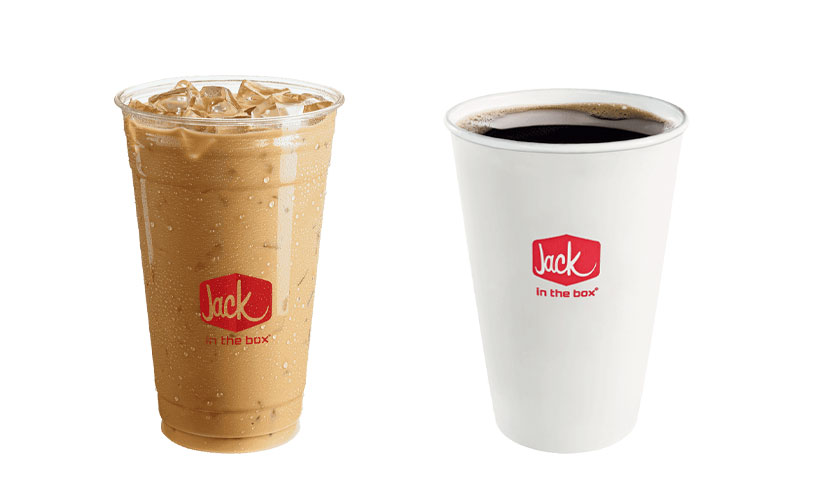 Jack in the Box is popping out with a great coffee offer.

On Sep. 29th, you can get a free hot or iced coffee from Jack in the Box with any purchase you make through its mobile app. Even better, if it's your first order in the app you'll get an additional 25 percent off.

Click below to get this offer!