Get a FREE Coffee From Thorntons!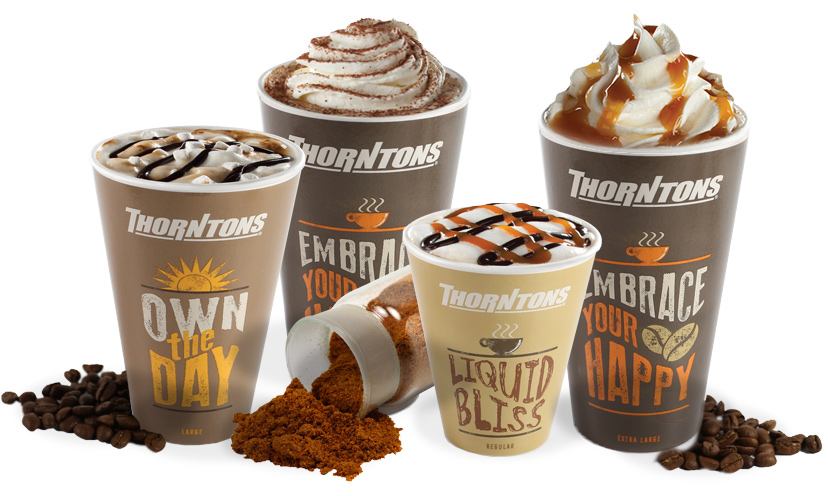 There's still time to get some free coffee!


After all, why should free coffee be limited to just one day? Grab a free coffee offer from Thorntons through the end of this week. You need to be a Thorntons rewards member to get the offer.


Click below to get your free cup of coffee!