Get a FREE Coffee or Fountain Drink at QuickChek!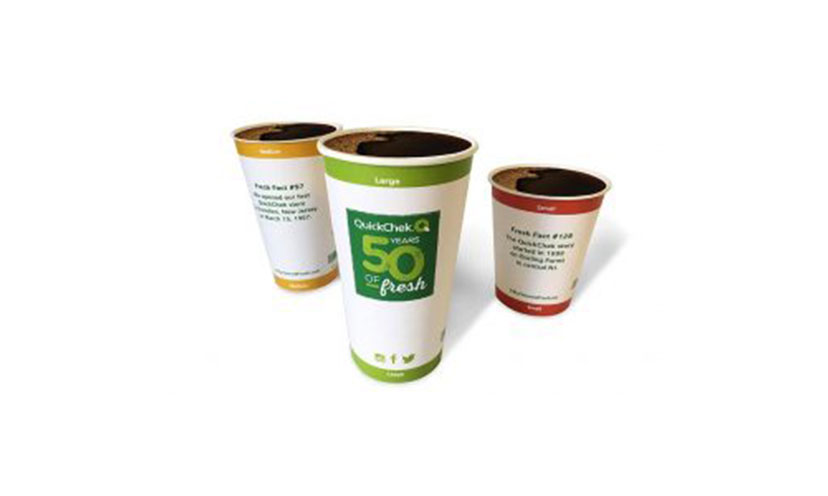 Quick! Check if you're thirsty.

If you are, then there's no better place to head to than QuickChek. You can get an offer good for your choice of a free coffee or free fountain drink through its mobile app. Download the QC Mobile App and you'll be able to access the offer from there.

Get to sippin'. Click below!