Get a FREE Coffee or Tea at Stewart's Shops In Your Reusable Mug!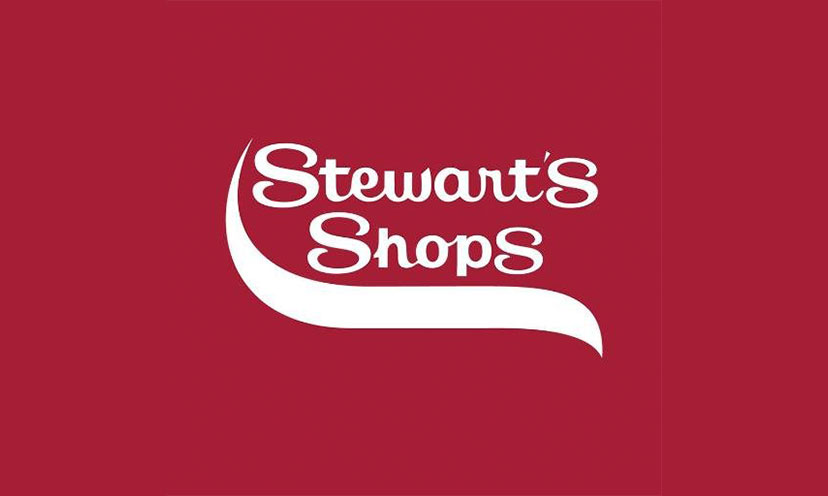 This offer is a great incentive to bring your reusable mug with you.

April 22 is Earth Day. In celebration, Stewart's Shops is encouraging customers to choose the more sustainable option of using their reusable mugs. When you visit any Stewart's on April 22 with your mug, you can get it filled with your choice of hot coffee or tea for free, up to 32 ounces. It's a great way to do your part while getting free coffee to do its part on a Monday morning.

Click below!