Get a FREE Coffee Travel Mug From Au Bon Pain!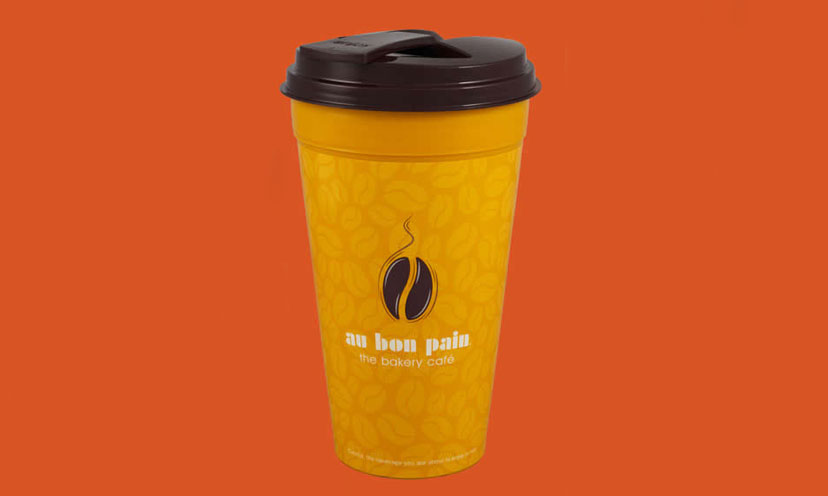 If you're the type of person who runs on coffee, then you should run to take advantage of this offer.

Au Bon Pain is making it very easy for coffee lovers to get their fix. Right now you can get a free Au Bon Pain travel mug when you join the Au Bon Pain e-club. No matter where you go, you can always make sure to take a cup of joe with you.

Click below to get it!

Redeem Now