Get a FREE Combo Meal From White Castle!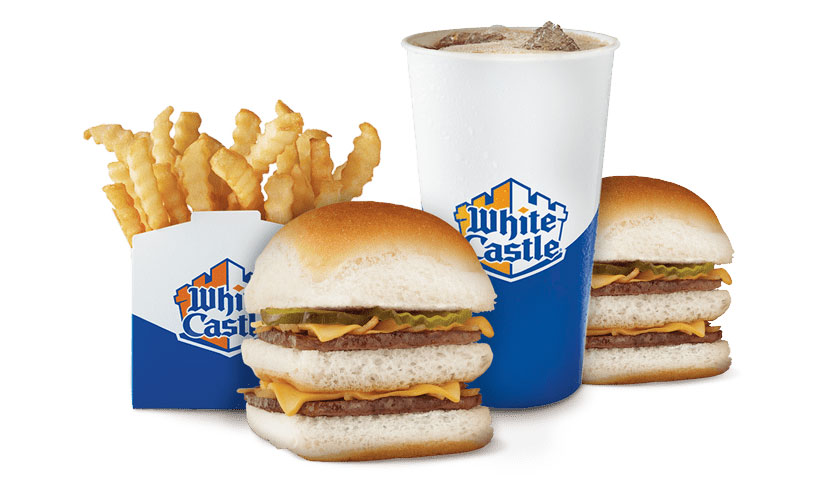 Batman and Robin. Burger and fries.

These are two of the most iconic combos ever. Only one is available for free at White Castle. Get a free Combo Meal that includes the iconic pairing of burgers and fries, as well as a drink, through the White Castle app.

Click below to snag this free combo!

Redeem Now