Get a FREE cookie at Subway today!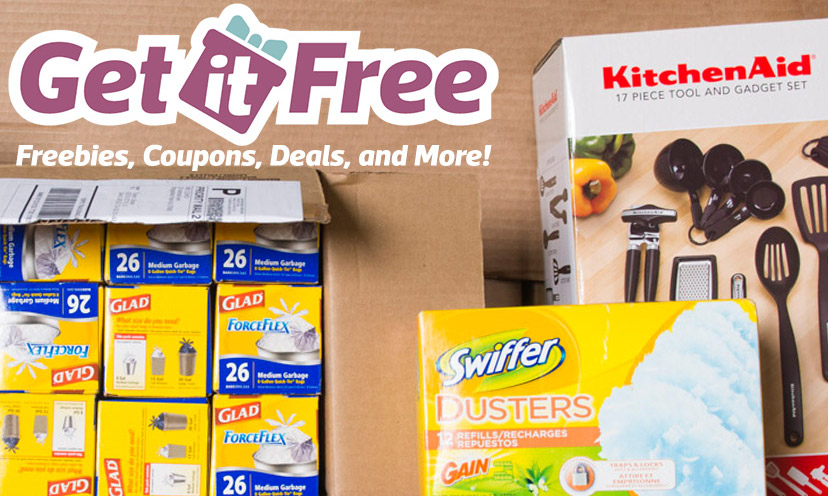 Today is leap year! Every four years, we get an extra day added to February to help us enjoy the beautiful, wintery weather for one more day. To celebrate this, many businesses have decided to have specials and giveaways to all of their customers. One of the biggest national chains that is doing this is Subway. They are already at the end of Februany, when you can get any footlong sandwich for $5. Today only, you will get an added bonus on top of that. They are giving away a FREE cookie with any purchase! You don't even need a coupon to get it! Here's how you can get it:

Instructions:

1. Visit the Subway site and find your nearest participating restaurant.

2. Get to your local Subway, make a purchase and get your FREE cookie.

This is good for today only so get to Subway today!