Get a FREE Credit at Peet's Coffee!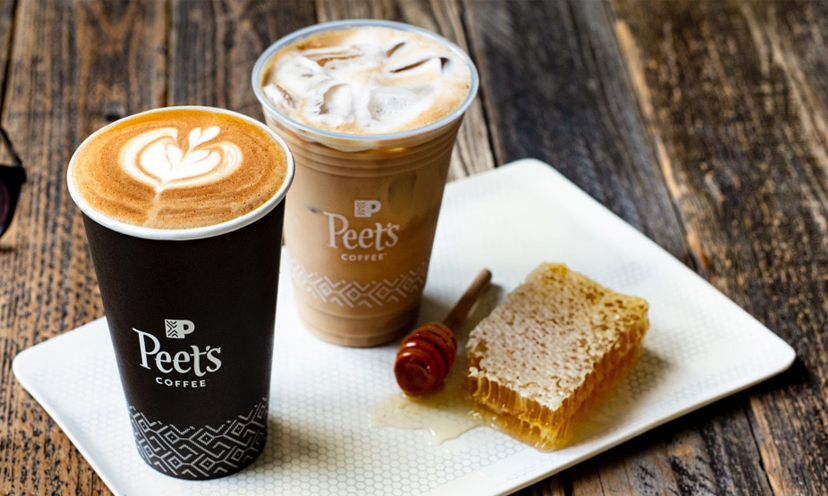 What's your favorite coffee shop beverage?

Whatever it is, you can get it at Peet's Coffee and you can get it for free. Download the Peet's mobile app and enter the promo code WELCOME to redeem a $5.00 credit you can use however you please.

Click below to get it!