Get a FREE Cup of Coffee From MAPCO!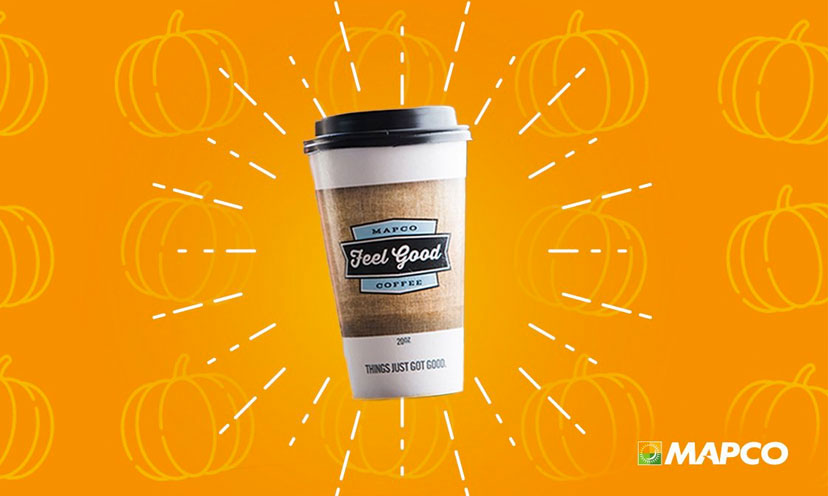 Fuel up the next time you fuel up!

It's not just your car that needs fuel. If you need that extra cup of energy, head to MAPCO on Sep. 29th and you can get a free 16-ounce cup of coffee. Thank goodness for free coffee.

Click below!