Get a FREE Cup of Coffee from Tim Hortons!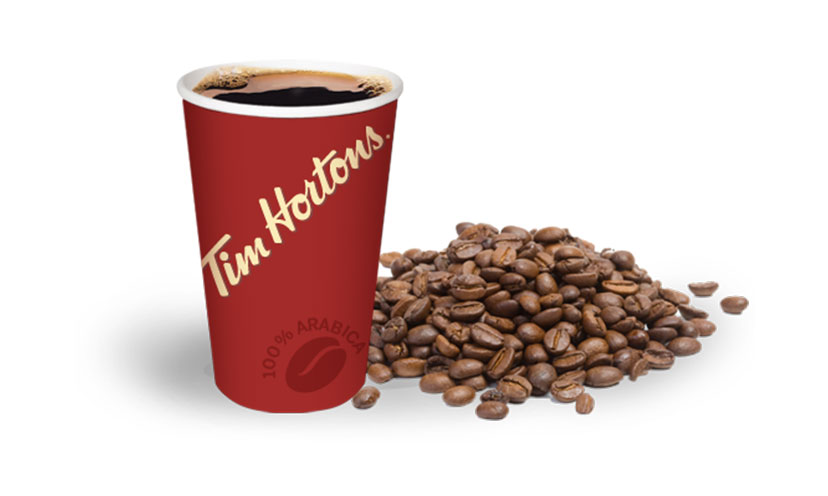 Tim Hortons has some of our favorite coffee, and now you can get some for free!

Right now you can get a free cup of coffee from Tim Hortons by liking their Facebook page! That's a pretty easy way to get free coffee!

You can grab a coupon now, but the offer is only good for Sept. 29. Click Redeem Now to Like the page!