Get a FREE Cup of Tea at David's Tea!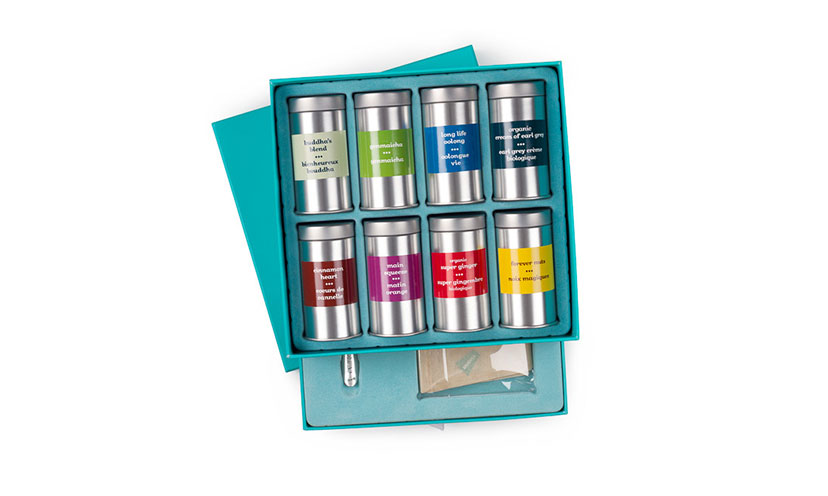 Now isn't this offer just a cup of tea!

David's Tea is offering a free cup of tea when you sign up for their online rewards club. Bein that they are tea specialists and all, you're sure to enjoy one of the most delicious cups of tea you have ever had. Simply sign up to receive the offer. You'll also earn points with each purchase, so you can build toward future free tea. Hooray for free tea!

Click below!