Get a FREE Doggy Treat From Mika & Sammy's!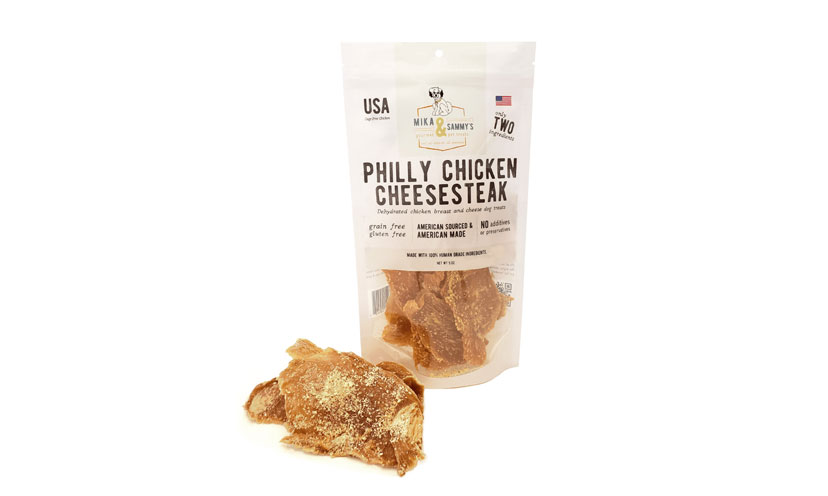 If dogs could talk they'd say, "get this freebie offer!"


Mika & Sammy's is sending out free samples of their all-natural doggy treats for your pup to enjoy. Just enter your email address through the link below and you'll get a form to fill out to let them know where to send the free sample. Your dog will be paying more attention to the mail carrier than usual!


Click below!