Get a FREE Donut From Dunkin'!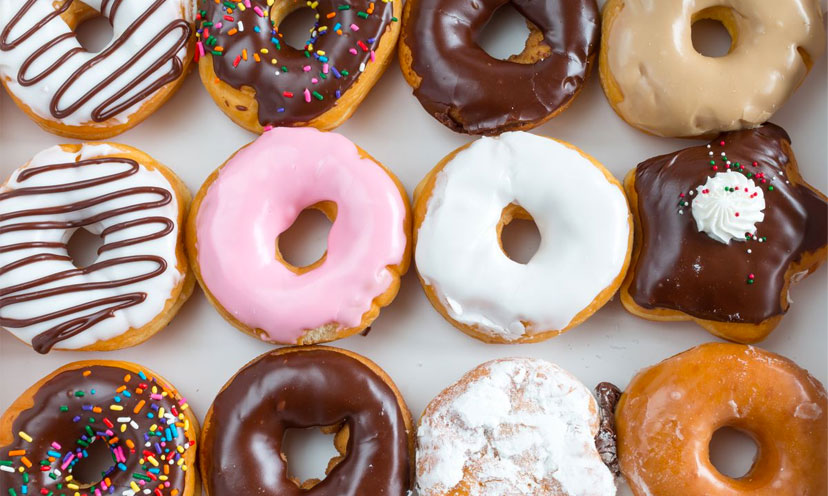 As we gear up for National Donut Day, make sure you're snagging all of the free donut offers.

This Friday, May 29th, you can snag a free donut from Dunkin' with any drink purchase! The offer is available for DD Perks members (free to join), so hop on that train to donut town if you haven't already. Pick your favorite coffee and grab your free donut!

Click below!