Get a FREE Doughnut From Krispy Kreme!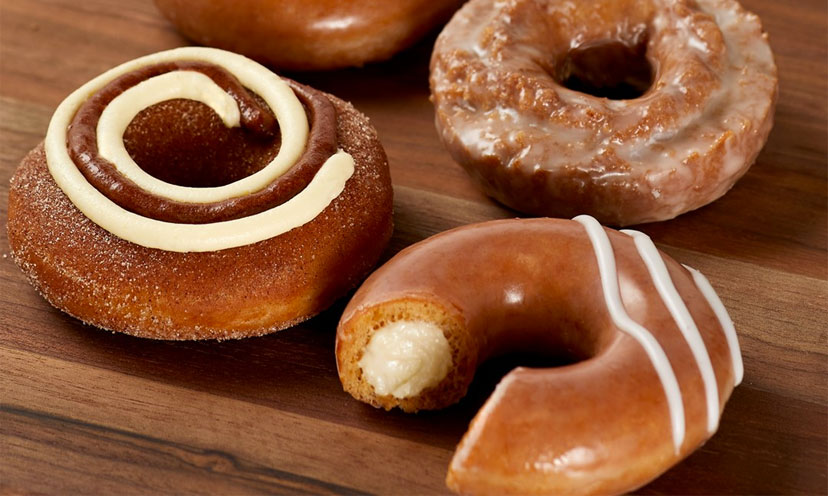 Krispy Kreme has the most anticipated seasonal doughnuts!

If you aren't already a More Smiles Reward member, now is a good time to become one! When you sign up for Krispy Kreme Rewards they'll send you an offer for — you guessed it — a free doughnut of your choice! What better way to take advantage of Fall's flavor for free. Choose from pumpkin spice cake, pumpkin spice cheesecake filled, pumpkin spice cinnamon roll, or pumpkin spice original glazed! If those don't sound good to you, choose from any one of their regular flavors!

Click below!