Get a FREE Doritos Locos Taco From Taco Bell!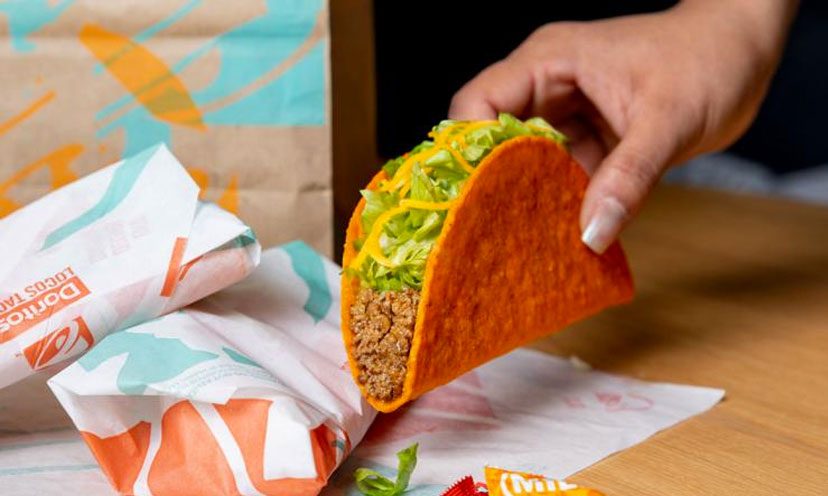 You'd be loco to pass up this free taco offer.


Taco Bell has taken the best of its tacos and the best of Doritos chips and combined them into the tasty Doritos Locos Taco. You can grab a free one when you snag the Taco Bell mobile app. The offer will be available in the app after signing up.


Click below to get it!