Get a FREE Doughnut From Krispy Kreme!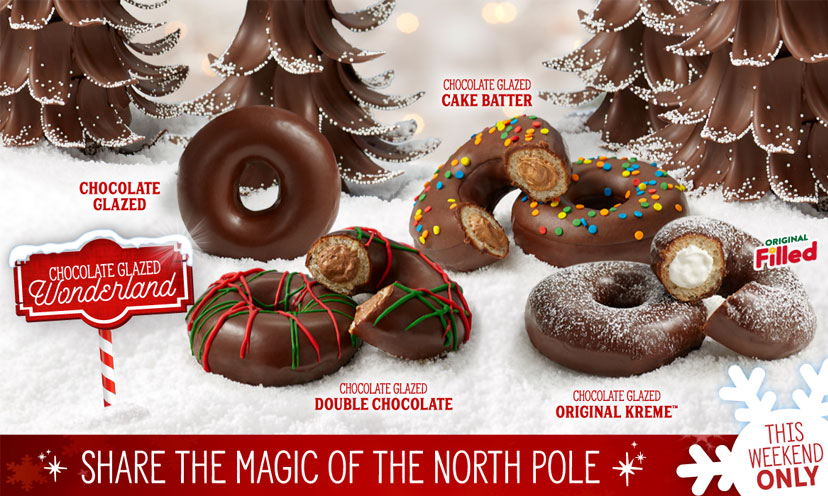 During this hectic time of year, remember to take time to treat yourself.

What better way to do so than with a delicious, fresh homemade style doughnut? Right now you can grab a free one from Krispy Kreme. To get the offer, simply sign up for their rewards program and you'll be on your way to getting a free doughnut of your choice.

Click below to get it!