Get a FREE Dr. Pepper From A&W!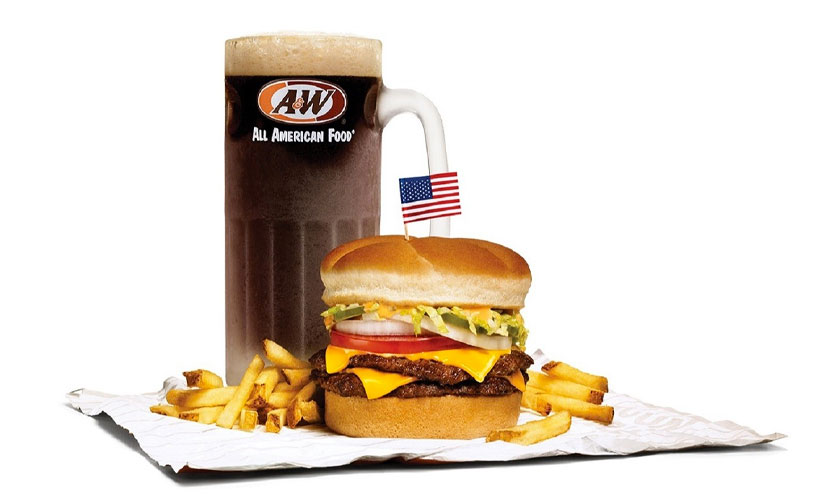 The doctor is in and ready to quench your thirst.


A&W is taking a break from root beer and offering people a free 32-ounce cup of Dr. Pepper. Follow the link below and click the 'Redeem Offer' button to grab it. No other purchase is necessary to get this refreshing offer.


Click below to get your free Dr. Pepper!