Get a FREE Dried Fruit Snack From Peeled Snacks!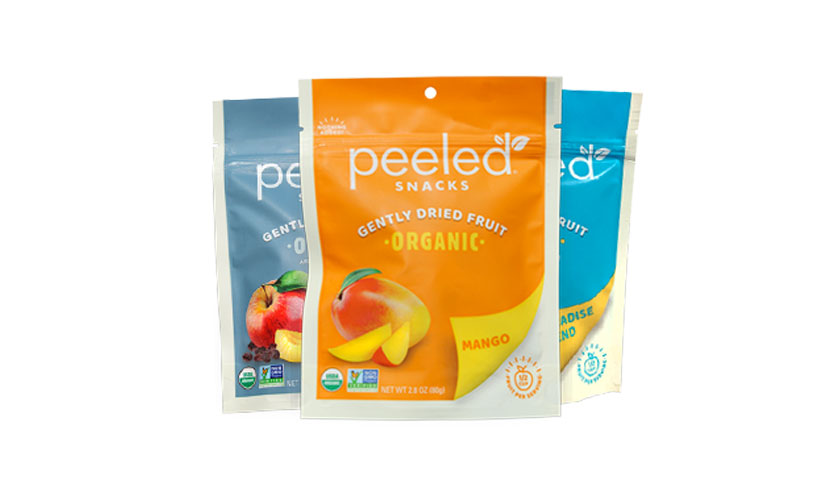 Try this delicious, sweet snack that's great for the whole family.

Peeled Snacks is making dried fruit interesting again. Just snag an offer for a free bag through the link below and let your tastebuds find out. You'll get a bag of its popular chili mango flavor to try out.

Click below to get this freebie offer!