Get a FREE Drink From Starbucks!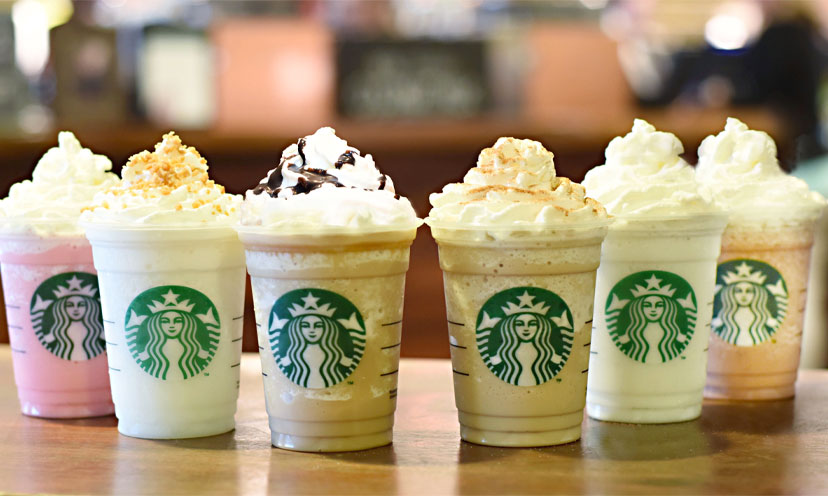 Coffee is a lifesaver on those groggy mornings and afternoons for that matter.

Now you can get some free coffee from Starbucks! Those who are new to the Starbucks Rewards program can sign up and automatically get 150 stars for free. That's good for a free beverage of choice!

Don't miss out, get yours today!

Redeem Now