Get a FREE FitFreeze Ice Cream Sample!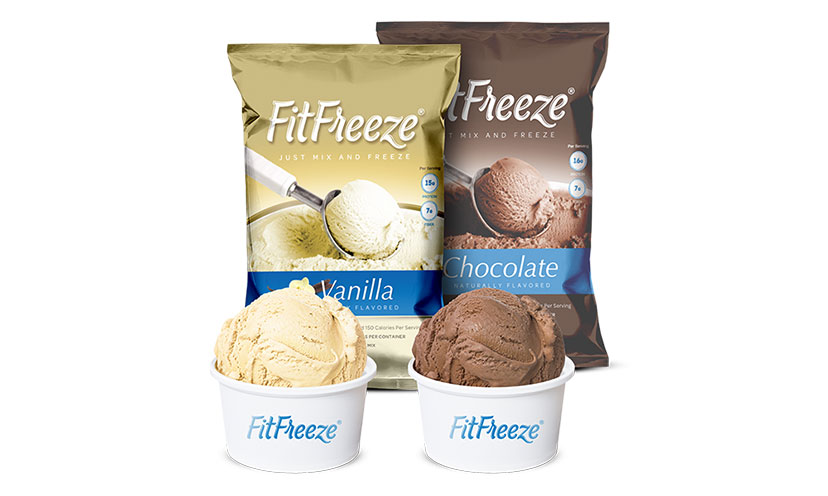 If you love ice cream but hate the guilt you feel after eating it, then this sample is perfect for you!

Right now you can get a free sample pack of FitFreeze Ice Cream! This ice cream is high in protein and fiber while being low in calories and sugar. You can choose from vanilla or chocolate too!

Don't miss out on this chance to get a sample. Click Redeem Now today!