Get a FREE Four Pack of Synapse Energy Drink!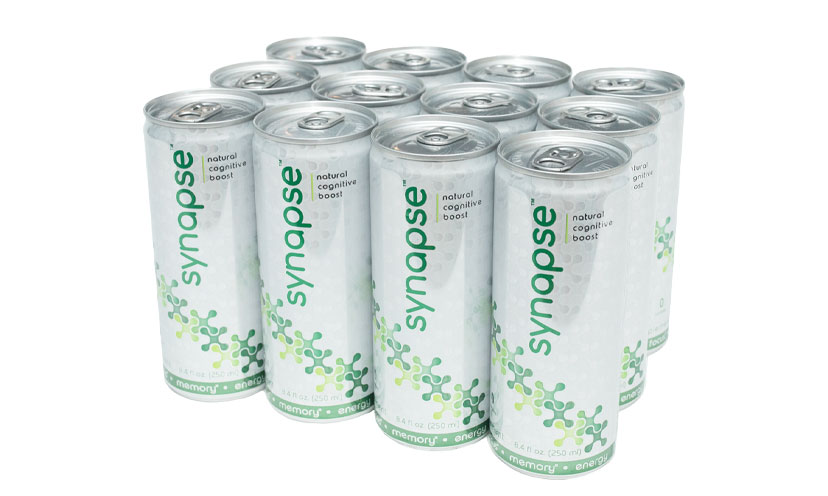 Here's a caffeine-free energy drink offer that you can try.

Synapse is giving out free four-packs of its energy drink. For those who don't like caffeine, you'll be happy to hear that Synapse doesn't have any in it. The pack includes four full cans, so you should definitely get a sense of whether or not you like it.

Click below to get your free sample pack!