Get a FREE Fresh Juice Shot From Pressed Juicery!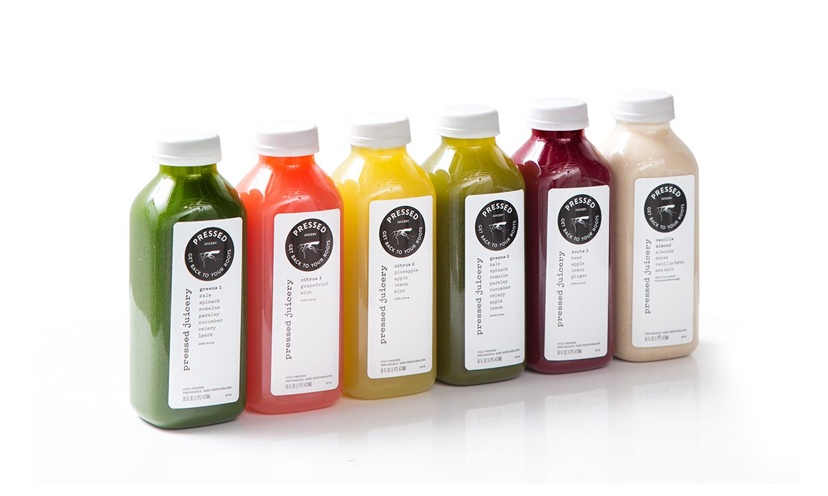 Fresh pressed juice is delicious and nutritious.


The good news is that you don't have to press it yourself! You can get a free fresh-pressed juice shot from Pressed Juicery through the link below. All you need to do is fill out a short form to join the Pressed Points Club. You'll get the offer sent to your inbox quicker than you can make a fresh-pressed juice.


Click below!


Redeem Now