Get a FREE Game Night Box and Samples of Schar Snacks!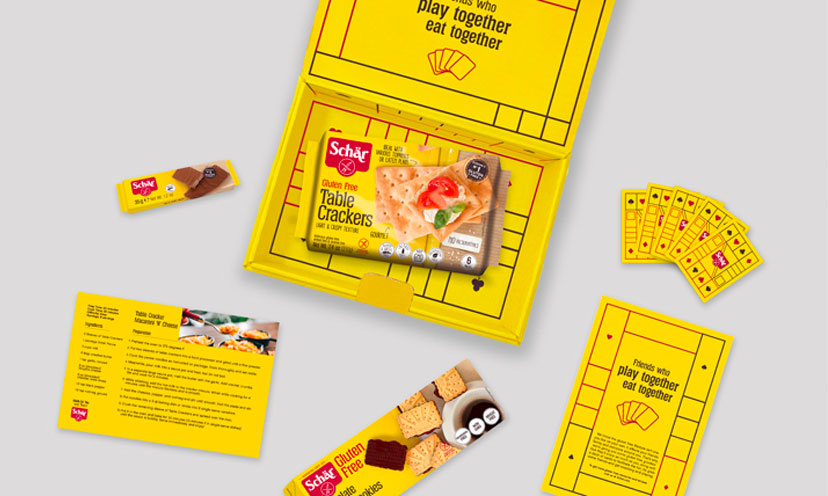 Add this to game night!

Shar makes gluten-free snacks with your health in mind without sacrificing flavor. Right now you can claim a FREE game box with Schar samples, all you have to do is tell them about your gluten-free journey, whether you're thinking about it, started it, or have been gluten-free for quite some time! Hurry, this promotion ends on December 31st!

Click the link to enter!