Get a FREE Gerber Organic Oat Milk Smoothie Sample!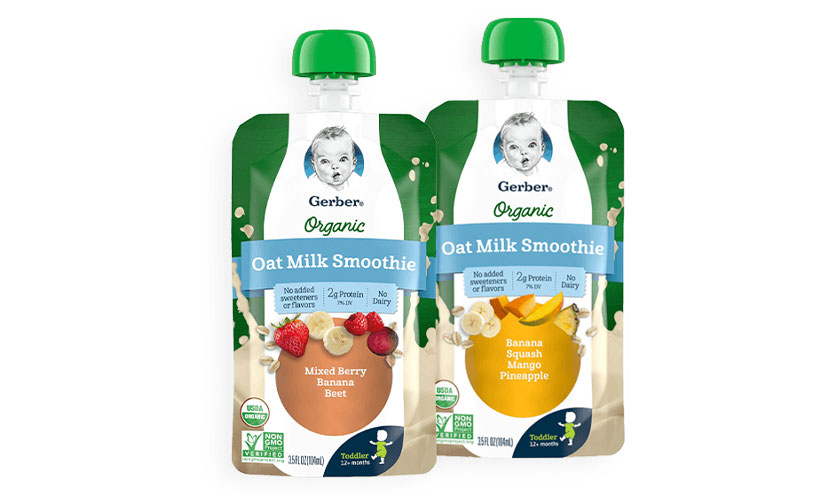 Your child deserves the best in nutrition and taste!

Gerber's Oat Milk Smoothies provide your toddler with nutritious organic fruits and veggies to help them power through their day! Get a free sample to try at your local Sam's Club Freeosk!

Click the link to find your nearest Sam's Club to snag this offer!